On 12 February 2018 an event was held at GDA School Gwadar entitled "GDA SCHOOL MEGA CARNIVAL".
It was a unique event which promoted the talents of the students. It was divided into many segments that included food stalls, exhibition of scientific projects and arts, gaming zones, film shows and cultural shows. A bunch of creative activities were also the part of the carnival.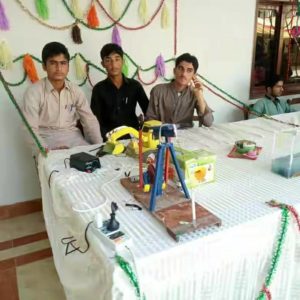 Most of the schools of Gwadar made sure their participation and represented their schools in the mega event. The participants were glad to see such a rare and a creative platform for students.
The participants adored and pronounced it a step towards creative ideas. Alif Ailaan, a NGO working on education also took part in the event and appreciated the step by GDA.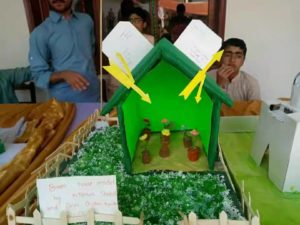 They said that they always wanted to promote such creative ideas because they show real education and talent of the students.
Such events should be promoted and all schools should cooperate to make students get out of limited books and experience real life showing creative ideas.
Taimor Latif
GDA School Gwadar