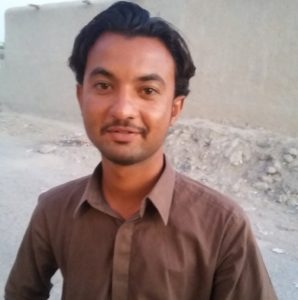 Most of the countries in the world are doing everything under the sun to make their education sector stable and standardized. However, Pakistan is among those few countries with the lowest literacy rates in the world.
Furthermore, Pakistan's education system is known to be very backward as it lacks sufficient allocation of funds due to which it has failed to provide quality education.
Moreover, non-availability of educational institutions and buildings and lack of well trained teachers are yet other issues that create hurdles for the students to be equipped with standard education.
There is no denying the fact that without providing sufficient funds, the education sector will never progress.
In addition, the very less amount of money that government allocates for education, that is too embezzled by political leaders and ministers. As a result, the educational institutions suffer from financial crisis.
The authorities have also failed to utilize the available amount of money effectively, therefore; I request the government to take serious steps for the betterment of education system in the country.

Shahak Nazir
Turbat