Janzaat mountain is one of the biggest mountains in Makran region which has a great structure for the tourists. The janzaat mountain is located in Karki village of district Kech. It is 50 kilometers far from Karki village. According to people if one goes on this mountain can see the complete Turbat city, Pasni, Hoshab and many other places because it is too high, and one cannot sit comfortably due to high speed wind.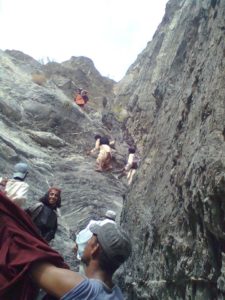 Many of the tourists visit the mountain. It is really tough to climb over the mountain because it has a small and a narrow way. Unfortunately, if someone falls down, he will never come back. There is no road facility and the tourists have to complete journey on foot. It takes a complete day to reach at the main point.
It is completely covered by beautiful trees, in Balochi called gown, a tree which has dry fruits and there is another tree called jath whose wood is workable for making quality furniture.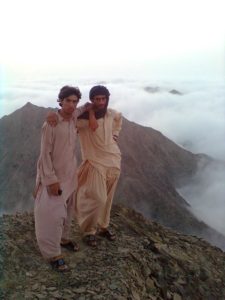 It has a great and a wonderful scenery which helps in forgetting the complete sorrows of life. The pure and cold water flows out from mountain and the most beautiful animals visit there.
Such places should be taken care of properly and the government must help in making it a tourist place because tourism plays a significant role in generating employment opportunities, spurring economic growth and earning foreign exchange for collective welfare of the society.
Alijan Dilwash
Karki