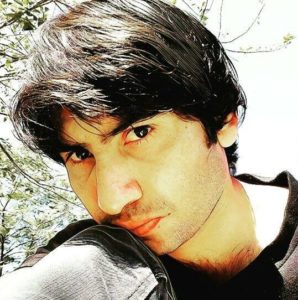 It is unfortunate that all the concerned authorities and the government have failed to give priority to libraries in Pakistan due to which education system is moving from bad to worse.
Undoubtedly, well-equipped libraries are required for gaining knowledge as they can change the destiny of any nation.
Turbat is the 2nd the major city of the province, but it direly requires a number public libraries. Teachers feel difficulty in preparing for their lectures because they are not able to get proper materials due to lack of good libraries.
As a consequence, the teachers' professional honesty, ethics, sincerity and commitment have recently been badly compromised.
Similarly, students are handicapped and are not able to broaden the base of their knowledge.
Moreover, due to negligence of government and local authorities towards this issue, many good students are getting frustrated.
I humbly request the federal and provincial education ministers, local authorities and philanthropists to build well-equipped libraries in Turbat to facilitate students and teachers so that readers continue their education with ease.
Shabeer Armaan Baloch
Turbat