In 2013's general elections, a middle-class democrat Dr. Abdul Malik Baloch was elected as a member of provisional assembly from PB-48 Kech and was chosen as chief minister of Balochistan later. He served as the CM for two and a half years.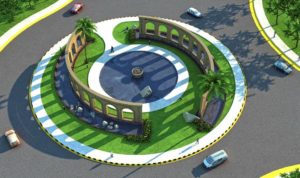 After attaining the position of CM Balochistan, he made several promises to the public, among which one was ''Kech Mega City Project '. The project was planned to be carried out at a cost of 5146.151 million rupees. This master plan included repairing infrastructure, reconstruction of sewerage system, putting an end to load-shedding, improvement of hospitals and educational institutions.
Former CM also pledged to alternate map of Turbat city from an ordinary to an advanced city. But the four and half year's performance of DR. Malik seems to be paradoxical with his claims of progress as 8 to12 hours load shedding continues, the civil hospital Turbat demonstrates the picture of a ruined building and conditions of educational institutions deteriorated in his government.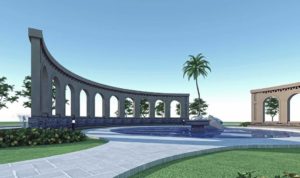 Moreover, massive irregularities have been reported in Kech Mega City Project funds. It has also been stated that all contracts of project were given to incompetent relatives of Dr. Abdul Malik.
Dr. Abdul Malik Baloch who claims to be the man of his words should speculate and look into these issues for the consolation of public and ameliorate the conditions of hospitals and schools.