A young Baloch Artist Qutub Rind from Jacobabad (Sindh) was killed in Lahore under false charges of blasphemy.
According to the reports Qutub Rind was severely tortured before he was killed. The mob broke his hands and legs and pushed him down from a three story building.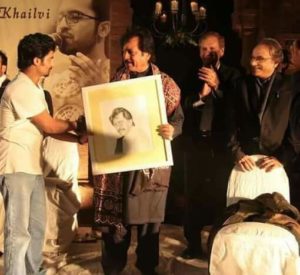 FIR has been lodged but the police has refused to include terrorism charges which has created doubt that the police may not take any action against the mob involved in killing the young artist.
Also Read: Student Killed Principle in KPK
Activists have started a campaign on social media to provide justice to the young Artist.
Before this, a young student Mashal Khan was also killed in KPK under the same charges of blasphemy.