Hani Baloch, a young and talent Baloch girl from Karachi, has been interviewed and filmed by Russian film makers.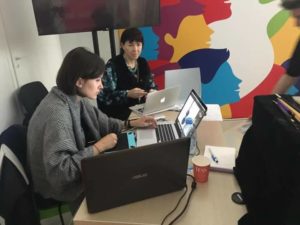 She was interviewed for her Lyari school as she has been actively working for the promotion of education. During her interview, she focused on the promotion of education saying that education is the right of everyone which should not be denied.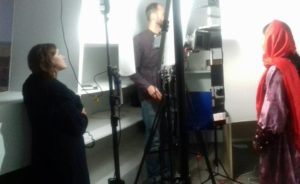 She was on a trip to Russia where seeing her confidence and talent she was given the opportunity by the Russian film makers. The film is all set to be released soon.
Hani Baloch wrote about her achievement and expressed happiness on social media in these words.
"Wonderfull trip Great Achievemet and experience i selected for interviewed in Russia Moscow at Media center kino lab i did my best and got victory film will release soon Thank you Gleb and sapiha love and Respect for you all."